This site is designed to be a co-operative effort between like minded miniature bottle collectors. We initially concentrated on listing figural miniature bottles, otherwise known as miniature decanters. The site was quickly extended and now includes any miniature drink bottle. We only started adding 'straights' in 2013 so please be patient as it will be many years before MBL is anywhere near to comprehensive in this area.

Currently there are over 263,900 bottles (128,000 Processed, 135,900 Unprocessed) from 196 different countries & self governing teritories, shown in over 10,200 directories with over 14,000 cross references. In addition there are more than 70,000 references in the Theme Index and all words are indexed weekly. There are many more minis out there - we need you to
    PLEASE


  for More Information about this site and how you can help



  for Information about how we index and categorise bottles



  for Information about how to identify Country of Origin using Barcodes



  for Information about how to identify the Age of Bottles



  for a List of Contributors and links to their sites



  to be added to our mailing list or for any other enquiry






Try the above indexes first as these search and show you the images.

Search the site text: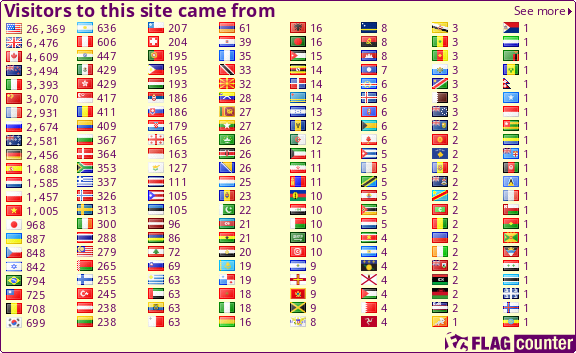 Numbers are for unique visitors, not repeat visits or page view counts. Counter re-set August 2011



Please link your site to ours. You may use the logo on the left but we won't be offended if you prefer to use text.

Copyright 2008-2022 Miniature Bottle Library